Mercedes-Benz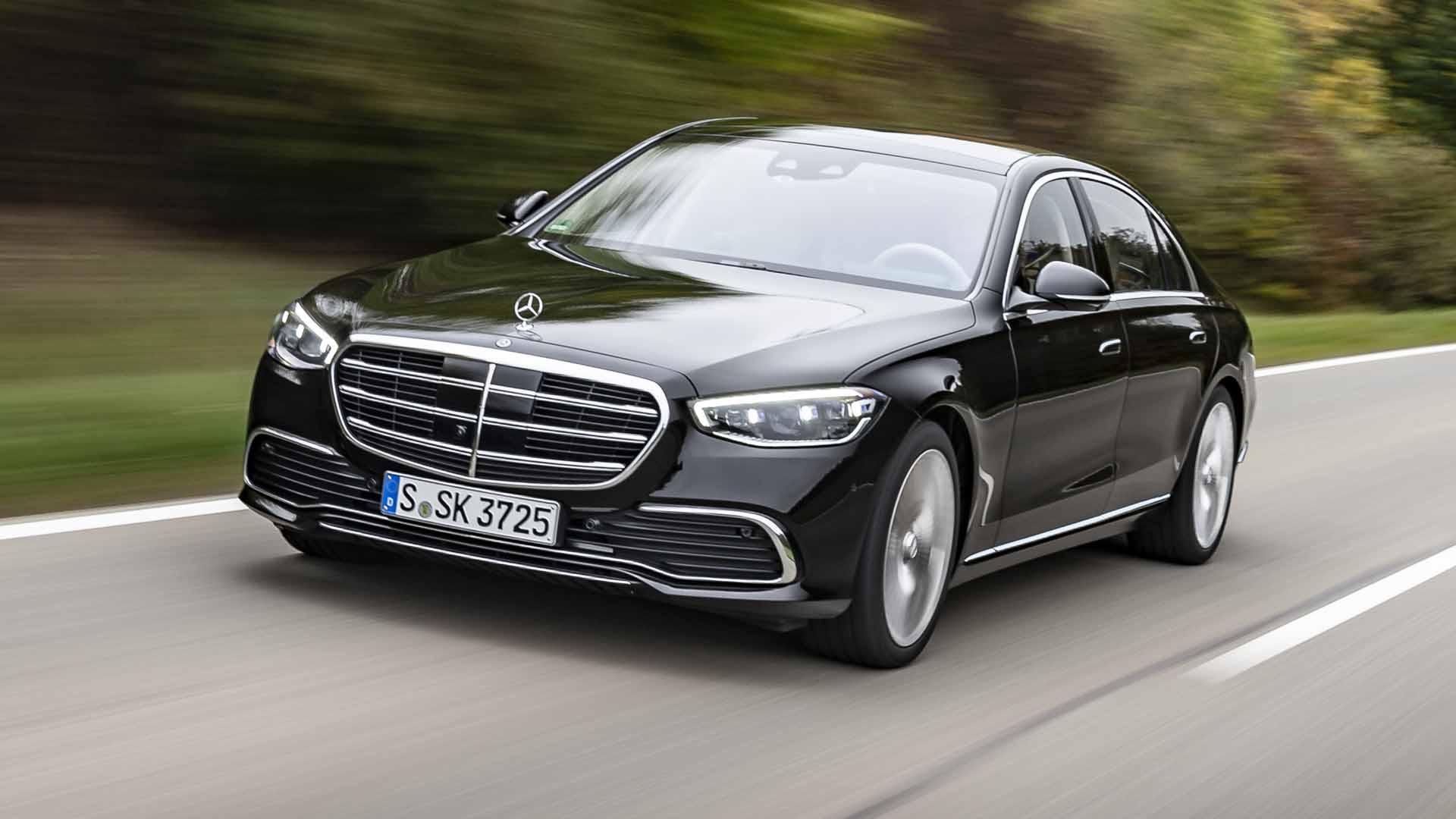 With 546 new and 25,843 used Mercedes-Benz cars available on Free Trader UK, we have the largest range of cars for sale across the UK.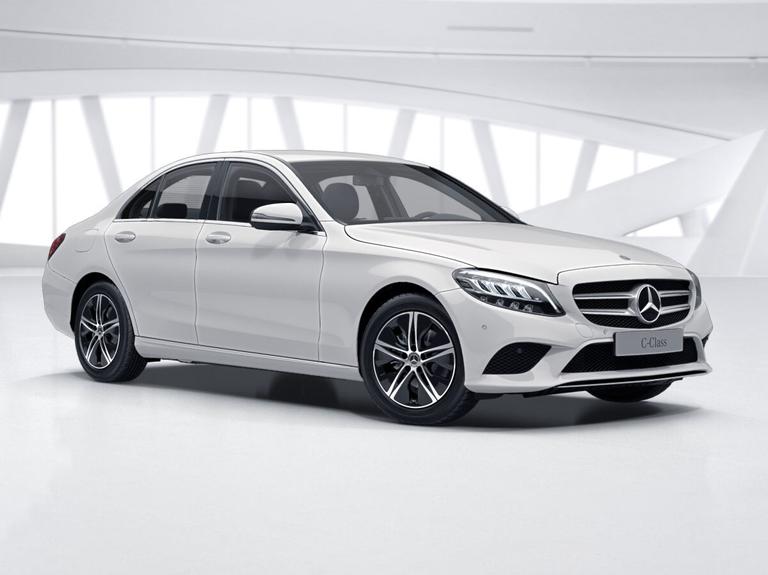 Discover the latest models
Find used Mercedes-Benz cars available near you from trade and private sellers, and brand-new Mercedes-Benz cars available to drive away today with pre-haggled prices and finance deals available.
See brand new Mercedes-Benz's in stock
Frequently asked questions
Mercedes Me is an app that provides you details about your car such as its mileage and fuel level, and other information you may need while driving, such as live traffic updates and directions. Through Mercedes Me Connect, you can use Mercedes-Benz Concierge to get more information, make bookings and find places of interest like restaurants or hotels near you.

BlueEFFICIENCY is branding used by Mercedes-Benz for cars using optimised engineering of various systems for reduced emissions and improved fuel consumption. Over the years BlueEFFICIENCY has expanded into an entire R&D ethos and now relates to everything from improved aerodynamics to systems like start/stop and advanced alternators that can 'harvest' energy when the car is slowing or even 'decouple' to reduce the load on the engine when the battery is charged. Previously BlueEFFICIENCY models were sold as standalone variants prioritising low CO2 emissions and improved fuel economy but it has since expanded across entire ranges and you will encounter the branding on many Mercedes-Benz cars that prioritise efficiency.

Mercedes Parktronic is the manufacturer's brand name for the tried and tested parking sensors common in modern cars – the familiar 'bleepers' that warn you if you're getting too close to an obstacle. In more recent times the technology has evolved into 'Active Parking Assist with Parktronic' to take a more automated role in helping you park safely. In common with similar systems used by other manufacturers, it can detect suitable parking spaces, displaying a blue 'P' symbol on the dash when it has done so. You need to be travelling at less than 20mph for it to work and, once it has found a space, you can engage reverse and the vehicle will steer itself into space automatically while you control the accelerator and brake.

Mercedes-Benz retailers offer two regular levels of servicing to their customers – A service and B service – depending on your car's age and the miles it has covered. In simple terms, an A service is what you might hear referred to as an 'interim' service and sets out a package of basic checks and fluid changes to make sure your vehicle is in perfect working order. The B service is a more extensive and costly set of procedures that may include additional checks or replacement parts. The exact requirements vary from car to car and will be laid out in the service schedule in the owner's manual, though typically it will alternate, meaning if your last service was an A the next one will be a B service and vice versa. The timings between the services will vary from car to car and also on how many miles you cover and the type of driving you do – in most modern Mercedes you'll get a reminder on the dash to tell you when you are due a service and whether it is due to be an A or B procedure.

Mercedes-Benz C-Class is the brand's mid-size model and usually offered in saloon, coupe, estate and convertible body styles. It rivals cars like the Audi A4 and BMW 3 Series. The bigger E-Class is an executive saloon and is traditionally one of Mercedes-Benz's best-selling models. It competes with the likes of the BMW 5 Series, Audi A6 and Jaguar XF.