Advice
How do car insurance groups work?
A car's insurance group determines how much cover is likely to cost. Experts from Compare The Market explain how the ratings are calculated.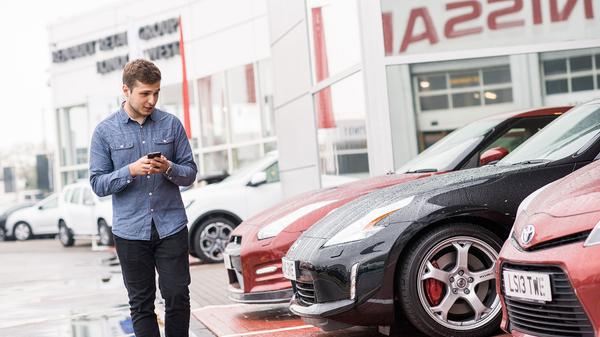 When you're working out the cost of a new car, it's a really good idea to factor in how much the insurance will cost. You can get an idea of this by finding out which car insurance group a model falls into.
What is a car insurance group?
When a new car is introduced, the Insurance Group Rating Panel decides how much of an insurance risk it seems to be. However, that's not based just on how fast and desirable a vehicle is; the panel actually factors in a number of potential costs, such as the value of the car, how much it costs to repair, and the price of parts.
Using this information, the panel assigns each car to a group from 1-50; and, the higher the group, the higher the insurance cost is likely to be. Insurers don't have to use those recommendations, but most will factor them into their sums.
What affects a car's insurance group?
The Motor Insurance Repair Research Centre, more commonly known as Thatcham, assesses new cars and provides the research that informs the panel's decision. This includes the cost of damage and parts, the likely price of repairs, the car's value when new, its safety features, its performance and the security features it includes.
Give me an example…
Group 1 includes eight different Fiat Panda models, while Group 50 includes quite a lot of very sporty cars including the Audi R8 Spyder. With 50 insurance groups, it's possible to find a happy midway point between affordability and attractiveness.
How do I find out a car's insurance group?