Guide
Buying a car online: top tips and advice
Follow these easy steps for help buying a new car online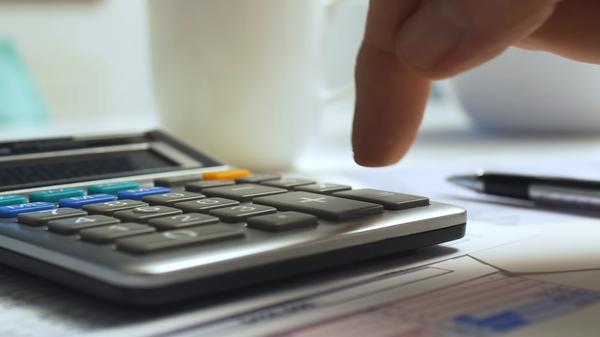 The way we buy cars is evolving, with more shoppers buying online than ever before. Searching for your next car has never been easier, with everything you need just a few convenient clicks away.
Before buying a car from the comfort of your home, follow these easy steps to ensure you have considered all aspects of the car-buying journey.
Do your research
If you've already decided on your next make and model, start
browsing our marketplace
to find the right colour, spec and price for you.
If you aren't sure exactly what you're after, there's no need to worry – visit our
car reviews and news page
for help on what things to consider and what options are worth paying for.
Expert Reviews
Before purchasing, it's important to learn everything there is to know about your next potential car. Free Trader UK has got you covered with our detailed
expert reviews
.
Our car connoisseurs give a star rating for each section, highlight reasons to buy and allow you to compare between different models in the range. If that's not enough to get you excited, you can also see the car in action within the gallery of photos and, where possible, a video review from car enthusiast Rory Reid.
Checking the specification of a car online
When choosing the car that is right for you, make sure to check it has all your desired features. Browsing the provided photos is a good way to view the interior and exterior and any extra equipment fitted to that particular car.
Adverts should include a detailed description and list of standard equipment, but don't be afraid to ask a retailer to double-check whether a specific feature is included.
Choosing finance options online
If you're buying a car on finance, make sure to compare finance deals and sort your finance application. Buying online means that you can take it at your pace, giving you good opportunity to assess your options before committing.
Use the calculator on our adverts to work out your monthly payments. If you want to understand how much you can borrow,
use our calculator
or get a finance quote with our finance partner Zuto. Finance documents can be arranged and signed digitally. You can finance a vehicle several different ways depending on the options the retailer offers – these include Personal Contract Purchase (PCP), Hire Purchase (HP), Personal Contract Hire (PCH) and Conditional Sale (CS). For more information about different purchasing options,
visit our finance page.
Choosing home delivery or click and collect
Once you've chosen your next car, it's time to decide how it's going to get to you. Home delivery or click and collect methods are now available on over 370,000 vehicles on site, meaning many dealerships are able to support your needs safely and responsibly.
Home Delivery
Choosing the 'Home Delivery' option means you can get your car delivered with no need to leave the house. Simply
enter your postcode here
to see which dealerships offer delivery to your area. Note that some dealerships may charge for this feature.
Click and Collect
Many dealerships are also offering Click and Collect services. How retailers operate this service can vary – use the contact details provided on Free Trader UK adverts to arrange this.
Whichever way you choose to get your new car, the 14-day money back guarantee that applies to distance selling is a huge safety net for online buyers. If the car isn't how you expected, you can return it to the retailer and have your money back, without having to provide a reason. This allows time to check the car over and will help put your mind at ease about buying online. A win-win.