News
Manchester Clean Air Zone: financial support available from November 2021
Greater Manchester's Clean Air Zone starts from 30 May 2022. Find out where it will be and what financial support will be available to switch to a greener vehicle.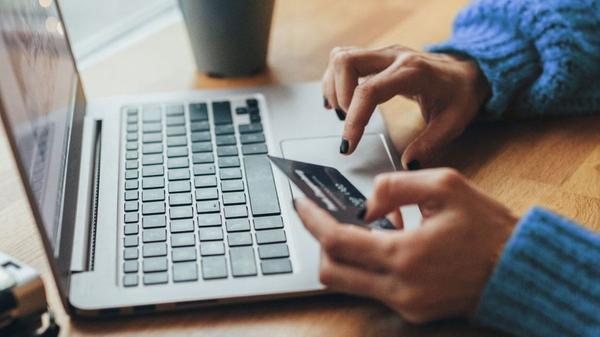 Greater Manchester Clean Air Zone
Greater Manchester will soon be joining the ranks of Birmingham, Brighton, Leeds, London and the rest of the cities that have implemented a
Clean Air Zone
for drivers of a polluting vehicle.
Greater Manchester's Clean Air Zone will come into effect from 30 May 2022 onwards and will include Bolton, Bury, Manchester, Oldham, Rochdale, Salford, Stockport, Tameside, Trafford and Wigan.
Manchester Clean Air Zone charges
Vehicles that fail to meet the emission standards in these regions will be charged to drive in the Clean Air Zones. Private cars, mopeds and motorbikes will not be included in the zone charges. Heavy goods vehicles, buses and coaches will be charged £60, while cabs and private hire vehicles will be charged £7.50 from 30 May 2022 – this excludes Manchester-licenced vehicles which will be subjected to these charges from 1 June 2023 onwards. Light good vehicles and minibuses will be charged £10 from 1 June 2023. Motorhomes and caravans will be charged depending upon their tax class. A £120 penalty will be in place for non-compliant vehicles that fail to pay the CAZ charges. These measures are being put in place to help protect people from harmful emissions such as nitrogen dioxide and reduce air pollution.
Greater Manchester financial support scheme
The government has set aside more than £120 million to help drivers adapt or upgrade to a compliant vehicle. This will also help provide a Clean Bus Fund, a Clean Commercial Vehicle Fund and a Clean Taxi Fund.
The first phase of the financial support scheme starts from 30 November 2021, where all eligible HGV owners will be able to apply. Owners or registered keepers of all other non-compliant vehicles will be able to apply for a temporary exemption or discount from late January 2022 onwards. To apply, you'll need to provide information about yourself, your vehicle and (if applying for your business vehicle) your business or organisation. You can check whether your vehicle is compliant or not, and if you're eligible for the financial support scheme
here (external website)
.