News
What is battery swapping and is it a good idea?
Battery swapping stations have arrived in Europe. Could charging your electric car soon become a thing of the past?
Picture this: you drive your electric car to a recharging station but, instead of plugging it in, your car automatically reverses into the slot and its depleted battery is swapped out for a fully charged one – all in under five minutes. Sounds great, right?
But Tesla once abandoned this same innovative idea in favour of the cabled charging stations we know now, so what happened?
Rory explains all in our latest video
.
What is battery swapping?
Battery swapping involves switching out a depleted electric car battery with a fully charged one, rather than plugging it in to charge. The method usually takes under five minutes, which is a win for the EV (electric vehicle) community when comparing to a typical 30-minute wait, or more, at a typical recharging station.
The process involves driving your EV to a battery swapping station and the station itself pretty much does the rest of the work, including lifting the car, removing the bolts for the chassis and battery and then replacing the empty battery, all completely autonomously. The swapping station can also cater for different battery capacities, from 75kWh to 150kWh, although there's still a long way to go before these stations will be accessible for all BEV (battery electric vehicle) owners.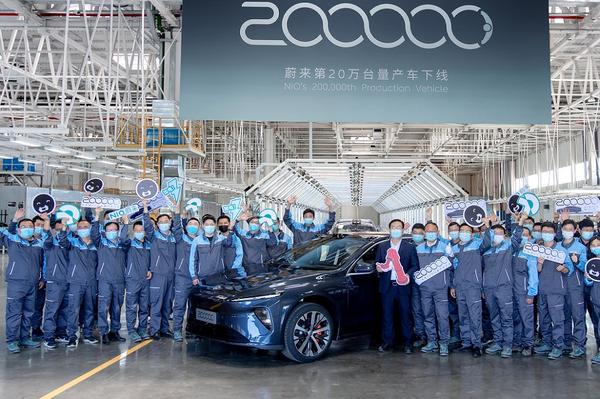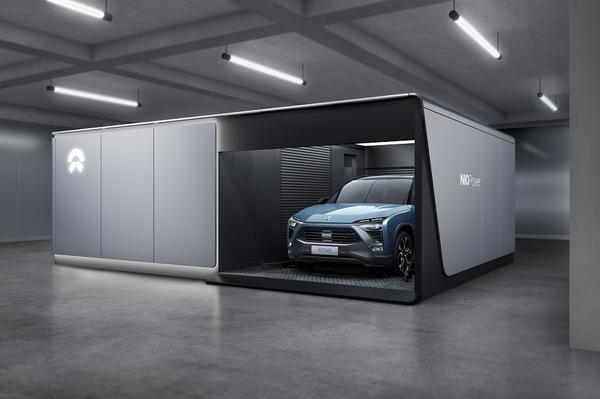 Nio battery swapping stations
Chinese automotive company Nio pioneered battery swapping technology in China, installing 700 stations by the end of 2021. There are currently over 900 operational battery swapping stations across China and one in Norway, with the company planning on expanding across the rest of Norway and Europe. To date, those stations have carried out over seven million swaps, with thousands more taking place every hour.
According to their website, Nio has devised "the world's first smart power solution" combining a network of battery recharging stations with battery swapping stations to provide a robust network for Nio BEVs. Unfortunately, this is only available to those who own a Nio car. Nio currently don't operate in the UK but this is expected to change within the next year, as Nio release the ET5 in Europe in Spring 2023.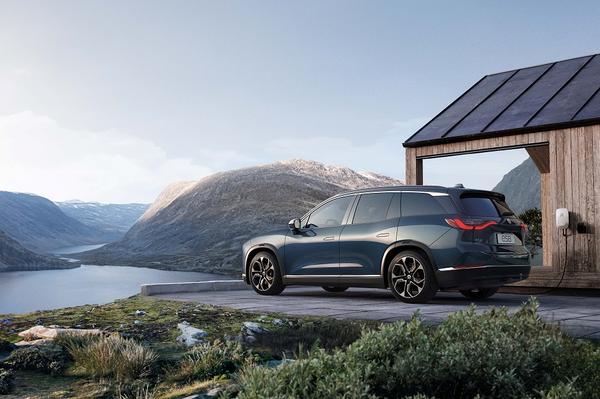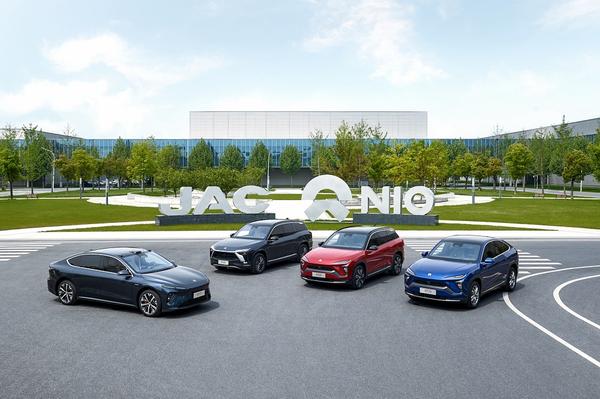 Why did Tesla abandon battery swapping technology?
Tesla once championed battery swapping technology and showcased it at an event in Los Angeles in 2013, claiming it could be done in approximately three minutes. In December 2014, Tesla issued a statement on their website stating that they were "confident that the swap time could be reduced to less than one minute", before slowly abandoning the project altogether.
A spokesman for
Tesla
confirmed the company's position on battery swapping in early 2021, explaining "the company believes electric vehicle charging is the best way to power its vehicles, and that battery swapping is riddled with problems and not suitable for widescale use." Tesla's supercharger network has consistently topped polls in the UK for best electric car charging network over the last three years and
recently opened up to non-Tesla EV owners
, meaning owners of any brand of electric car can now use it. The scheme is currently being piloted across 15 locations in the UK and could signal a step forward in creating a universal EV charging network, bringing the EV community together. The Supercharger stations currently available for universal use are as follows: • Aberystwyth • Adderstone • Aviemore • Banbury • Birmingham St Andrews • Cardiff • Dundee • Flint • Folkstone Eurotunnel • Grays • Manchester Trafford Centre • Thetford • Trumpington • Uxbridge • Wokingham If you're on the go in your electric car and need to locate charge points, you can
access Free Trader UK's EV charge point map here
.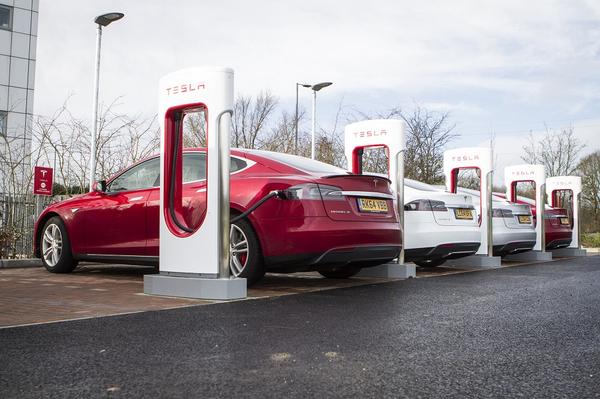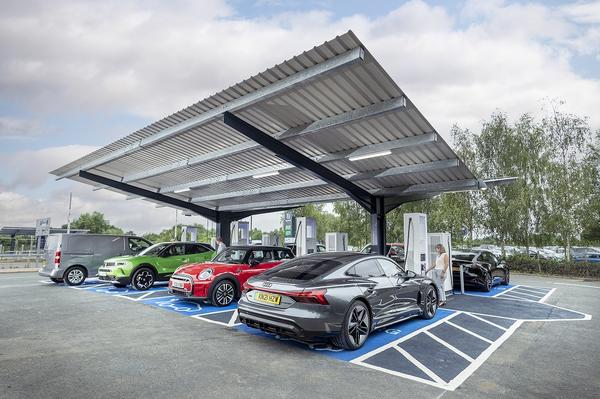 EVOGO battery swap solution
In January 2022, CATL (Contemporary Amperex Technology Co. Ltd) began its rollout of EVOGO, their solution to battery swap technology, which features modular battery-swapping based on the concept of separating car and battery ownership.
CATL developed easily replaceable batteries, designed to look like a chocolate bar, to facilitate battery swapping on a mass scale. The newly developed electric car batteries, aptly named "Choco-SEB (swapping electric block)", offer high-energy density in a compact, minimalist design, specially developed for EV battery sharing. This means that the battery would be considered a shared product, creating a new experience for the market whilst promoting cross-market collaboration, something the market currently lacks. EVOGO reported earlier in 2022 that the technology is compatible with "80% of global BEV platform-based vehicle models available on the market, and all BEV platform-based models to be released in the next three years globally." This could disrupt the current EV market, allowing it to transform into the universal, interlinked network EV owners have only dreamt of in recent years.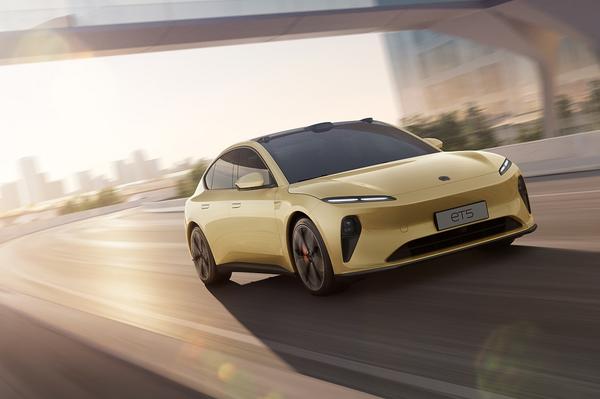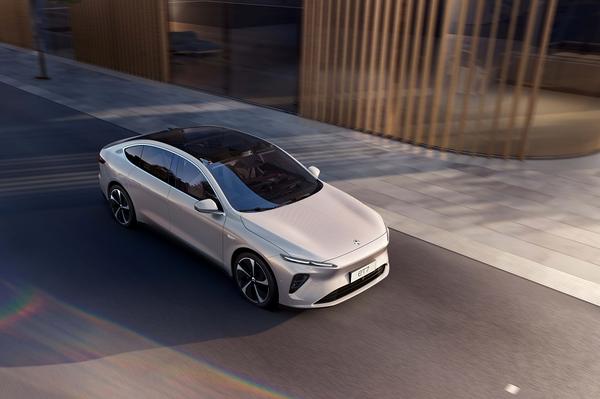 Is battery swapping a good idea?
As with anything, there are two sides to the story:
Pros
• Battery swapping is faster than recharging batteries. In slower instances, the process of swapping out the battery and putting everything back together again can be completed in less than five minutes. In faster facilities, the process could potentially be completed in one minute. On the other hand, charging stations can take anywhere between 15 to 40 minutes to fully charge on a rapid or ultra-rapid charge, and it's recommended that rapid charging isn't used regularly as it can damage the health of your EV's battery. • Ownership is alleviated. Electric car batteries are expensive, so the ability to lease one at a relatively low fee could mean newer electric cars are more accessible to the public who wouldn't necessarily have the funds to buy one outright.
Cons
• Battery swapping stations are expensive to build. Building one of these stations costs around £600,000 and that doesn't include the land or operational costs once it's up and running, which leads us to our next point… • A battery swapping facility requires a large space to operate. In the same space required to build one battery swapping station, a Tesla Supercharger of 10 stalls could be built, meaning overall it would be faster for cars to recharge rather than battery swap. • Mass-producing replaceable batteries could pose a sustainability issue. The whole premise of battery swapping relies on the continuous cycle of reusing batteries, which begs the questions; how are companies such as Nio and EVOGO going to be able to build enough batteries to accommodate EV owners globally, and what will be the environmental impact? Time will tell but it's something the automotive industry will need to keep an eye on as we head towards a sustainable future. So what do you think? Will battery swapping catch on in the UK and replace charging networks?
Watch our video
and let us know what you think in the comments.