News
Holidays in the UK may return by July
It might be a good time to dust off your motorhome as, under the government's ambitious plans to revive the UK's tourism sector, holidays within the UK could be possible, as early as the beginning of July.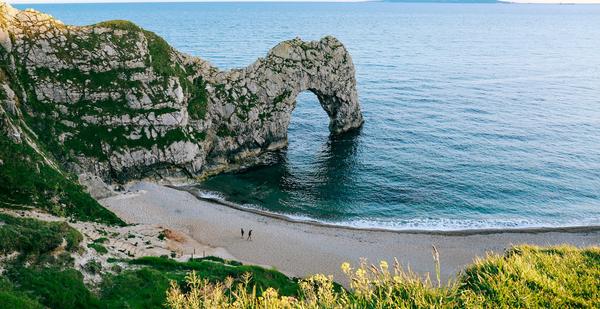 With more time at home, there has been more time for planning our next getaway once COVID-19 is under control. We were given a glimmer of home when the Secretary of State for Digital, Culture, Media and Sport Oliver Dowden said he "would love to get the tourism sector up as quickly as we possibly can."
At the Downing Street briefing on Wednesday 20th May, Oliver Dowden stated when they do allow UK holidays, it will have to be done cautiously, as reopening the industry and closing it again would be damaging. Oliver Dowden added, "Believe me, when we get to the point when we can have British tourism back, perhaps apart from the prime minister you won't get a bigger champion of the great British break than me." In other news, a Downing Street spokesman confirmed the government are looking at proposals to add an extra bank holiday to the UK calendar this year. With the UK tourism industry preparing to welcome you as soon as possible, why not have a look at our
guide to getting your motorhome ready for use?